Posted on November 18, 2016 by Lisa Phillips
Brevity is one of the modern measures by which consumers will embrace engaging with your brand. They'll give time, if you give value.
Can you tell your story in :15 or less? It's a tall order for sure.  Succeeding requires clarity and an ability to address the outcome and value that your brand delivers.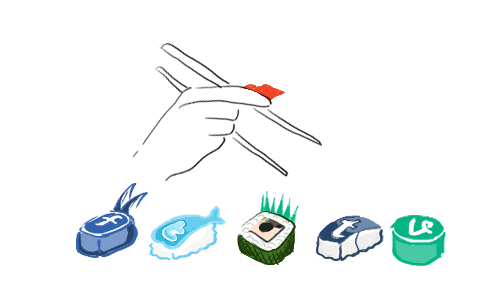 Let's Get Social
To Learn More, Visit Us at MadheartMarketing.com