Posted on March 23, 2017 by Lisa Phillips
Search less, live more with the mobile app that captures the best-in-class businesses within the Conejo Valley.
The objective was to create a clean, non manipulated modern marketing space to showcase their branding stories. To level the playing field as it were… where a mom and pop shop has the same opportunity as a global brand to shine and connect. A place where less is MORE.
Peakavue fuels authentic, meaningful engagement within their geo-community!
Madheart Marketing proudly created this concierge city guide app.
Check out some of the work we have produced for our client PeakaVue HERE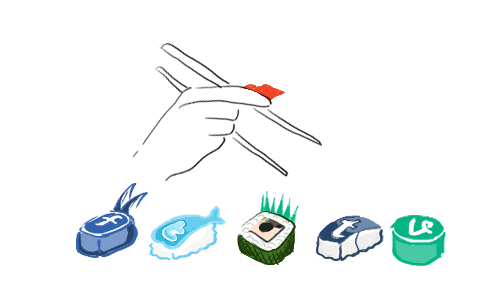 Let's Get Social
To Learn More, Visit Us at MadheartMarketing.com