Posted on April 7, 2017 by Lisa Phillips
Creating a valuable and unique mobile app comes down to clarifying consumer's pain points and then meeting those with a tangible solution.
Meet PeakaVue.  The concierge city guide assisting residents and visitors find the best-in-class businesses within a geo community.
It is unique because it is curated.  There isn't anything else that exists currently where there is a subset of the best-in-class of all brands within a particular community.
It's also not populated with any reviews, ratings or content generated by pedestrians. It is a space that affords a brand their opportunity to express their branding and tell their story.
Check out some of the work we have produced for our client PeakaVue HERE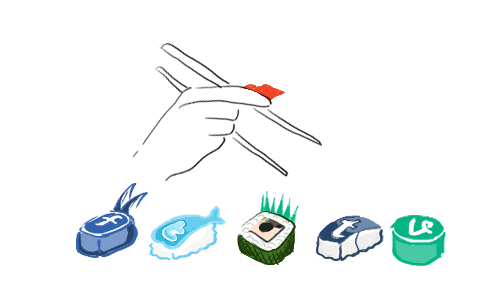 Let's Get Social
To Learn More, Visit Us at MadheartMarketing.com